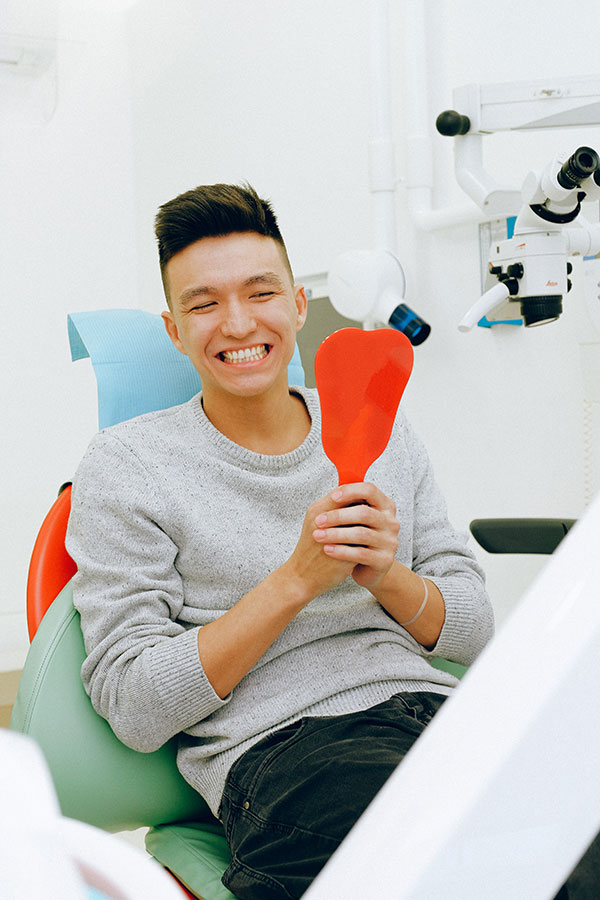 We want to take a moment to thank our patients and our team for their support. Adapting our new treatment delivery in response to COVID-19 has been a top priority for our practice. Our infection control processes are made so that when you receive care, it's both safe and comfortable.
We want to take a moment to celebrate what we have learned and how our dental healthcare system has changed for the better. We resume strict adherence to infection control standards and COVID-19 transmission precautions. We continue to emphasize preventive dental care as essential for maintaining good overall health.
To make an appointment, please call our office at 402-932-3317. Thank you for being our patient.