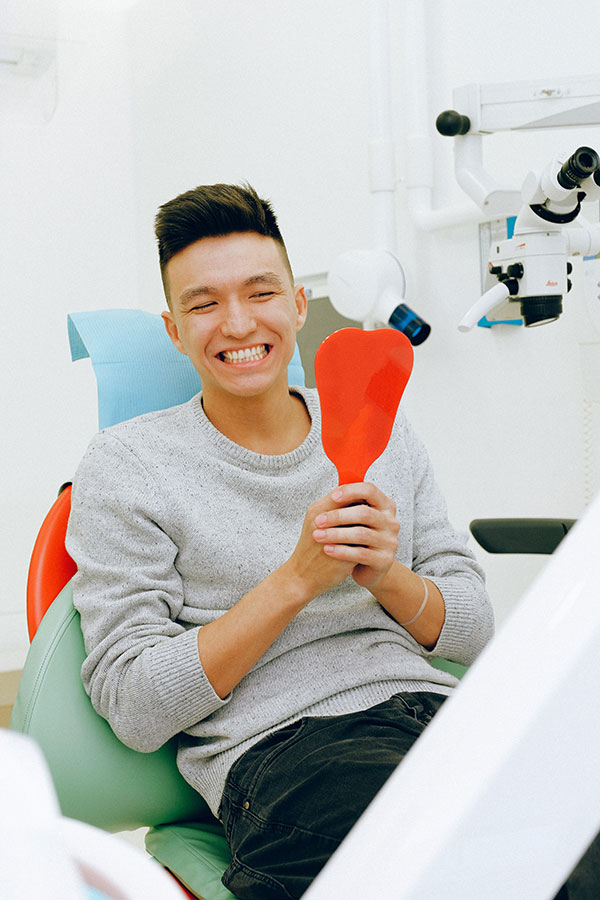 We want to take a moment to thank our patients and our team for their support. Adapting our new treatment delivery in response to COVID-19 has been a top priority for our practice. Our infection control processes are made so that when you receive care, it's both safe and comfortable.
We want to take a moment to celebrate what we have learned and how our dental healthcare system has changed for the better. We resume strict adherence to infection control standards and COVID-19 transmission precautions. We continue to emphasize preventive dental care as essential for maintaining good overall health.
To make an appointment, please call our office at 402-932-3317. Thank you for being our patient.
La Vista & Papillion Dentist
General & Cosmetic Dentistry
Maribel Caudillo, DDS, practices a full scope of general and cosmetic dentistry with expertise ranging from dental implants to dentures, crowns and root canals. Dr. Caudillo and her team can now provide a wide variety dental solutions to create healthy smiles that will last a lifetime.
"It is an honor to be in a profession committed to achieving healthy smiles that will last a lifetime." It is my objective for patients to enjoy and remember their dental visit as a positive experience they are happy to share with their family and friends.
I grew up in South Sioux City, Nebraska.  My opportunities to be a Spanish interpreter in multiple healthcare setting and my nursing background are what attracted me to this profession.  I graduated from Creighton University School of Dentistry and the College of Saint Mary Nursing Program.  I continue to practice a commitment of excellence in education, patient care, and service.  I am actively engaged in continuing education programs to expand my practice with updated knowledge and skills to ensure high standards of care.  I am a participant in the Spear Dental Study Club and have achieved Fellowship in the International Dental Implant Association.
When I am not at the dental office, I enjoy spending time with my husband Steven, daughters Elise and baby Gemma, and son Max. I enjoy running, going on family trips, and spending time with my friends.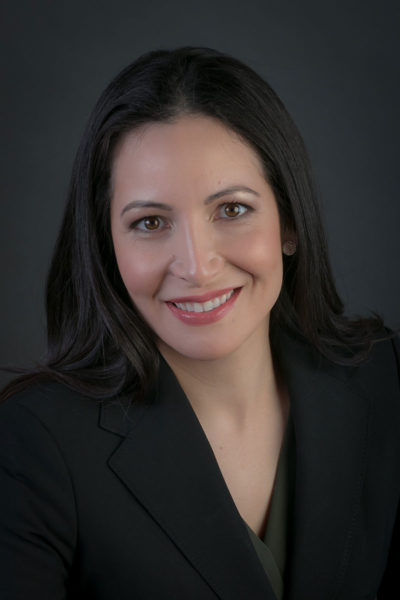 Dr. Kara Mullins grew up in Kansas City and received her undergraduate degrees at the University of Nebraska – Lincoln and her D.D.S. from Creighton University School of Dentistry. She practiced in Southeast Minnesota before returning to the Omaha Metro area. She is excited to join the team at Inspired Dental.
She enjoys working with her patients towards healthy, beautiful smiles. She is a certified Invisalign provider and has taken advanced training courses at The Pankey Institute to treat complex cases and full mouth reconstruction. She is dedicated to providing excellent care and a positive dental experience.
Dr. Mullins is a member of the American Dental Association, Nebraska Dental Association, Omaha District Dental Society and the Academy of General Dentistry. In her free time, she enjoys gardening and spending time with her husband, energetic toddler, family and friends.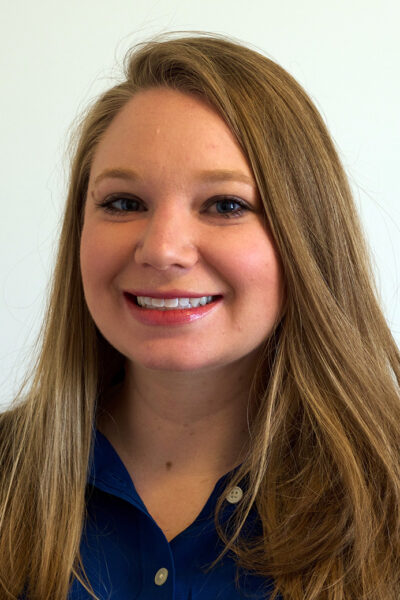 Excellent dental care. Hygienist and Dr. Caudillo provided great care. Thank you.

All of the staff was amazing and made me feel very welcome. And walked me through the process as they knew I was terrified to see a dentist. Great office!!!! Highly recommend!!!!!!

Very nice and professional staff, makes you feel comfortable there, I have and would highly recommend them to anyone looking for a great friendly dentist and staff Thank You Inspired Dental!

I really love this place! It is my favorite Dentist I have visited so far. Everyone makes me feel welcome and comfortable. The Dentist and dental hygienists provide excellent care and because of that, I would totally recommend this place to everyone!

Prompt, Professional, and Friendly – This describes Dr. Caudillo and the entire staff. I've been with them for 3 years and always have a pleasant experience. Highly Recommend!

This was the best experience I've had in a dental chair. Although I didn't have an appointment, they worked me in to take care of my toothache. The staff and Dr.Caudillo did everything necessary to help me relax. Every step of the procedure was explained as we went along. The extraction was done before I realized…

Dr. Maribel Caudillo is the best dentist I've ever had. She is professional, kind and has always made sure that I'm comfortable no matter what the treatment. For the last few years, I'd kinda given up on the dentist in general because of anxiety, but she listened to my fears and addressed each one. Now I can't…

After many years of putting my dental care on the back burner, I was convinced by my wife to finally get checked before its too late. As always, she was right. It was bordering on too late. The team at Inspired Dental brought me in for an initial consultation that included x-rays and a lengthy…

Dr. Maribel Caudillo is the only one I trust to work on my teeth! She has been my dentist for the last couple years and I only wish I had found her sooner! 
General & Cosmetic Dental Services