For many patients going to the dentist can trigger feelings of anxiety and stress. Being scared to visit the dentist can result from not knowing what to expect. Many patients also fear being told they require dental treatment. Our goal at Inspired Dental is to help relieve this stress by educating and motivating patients.
One of the best ways to motivate patients is to show patients pictures. One of the most effective pieces of technology at our office are intraoral photographs. Photographs are commonly used at our office and serve many purposes. First, they are used to illustrate existing conditions which help us monitor changes. Second, they can be used to illustrate before and after results. Third, they can be used as a learning tool to study the patient's teeth & mouth without the patient being present. Lastly, they can be used to illustrate decay which would be hard for the patient to see in a radiograph.
It is not unusual for a patient to be shocked to know they have multiple cavities. It can be even more shocking to hear they need even more extensive treatment like root canals, crowns, or extractions. We do our best to take pictures to be able to show the patient exactly what they have. A patient many times shows greater acceptance when they can visually see what we see. It is hard to show patients small decay on a xrays because they are mainly composed of shades of gray which are difficult for a patient to understand. A colored picture can be instrumental in educating a patient. A picture becomes another part of the patient's record which will be saved.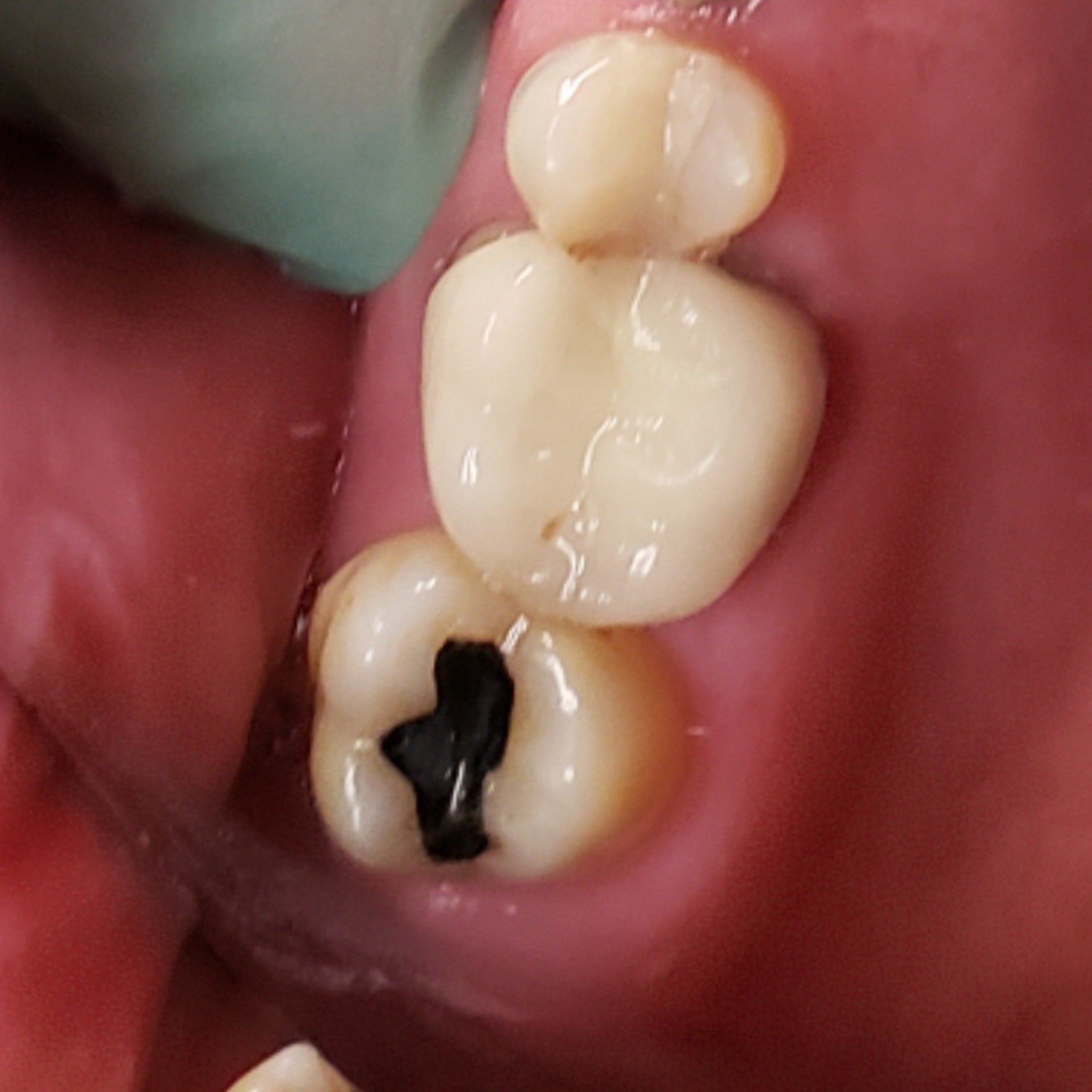 We encourage patients to ask for pictures at any of their appointments. We welcome patients at Inspired Dental who are active participants in their own dental treatment. Call us at 402-932-3317 to schedule an appointment?