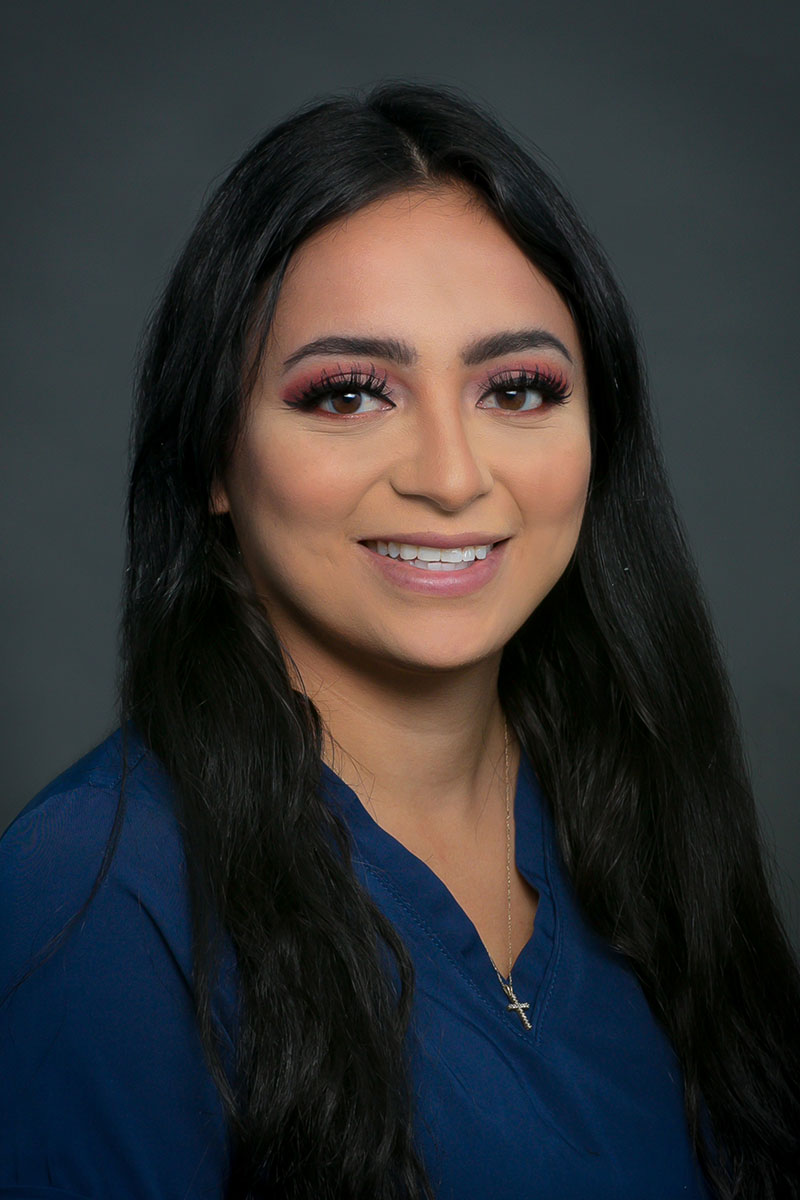 Cynthia wants to live in a world where she can enjoy cooking for her family, adding coziness to her home with candles, and gardening on a beautiful afternoon.
Cynthia is a Nebraska native and received her Dental Assisting Certificate from Midwest Dental Assistants School. As the Treatment Coordinator, Cynthia presents herself with a warm smile and friendly personality. We appreciate her kindness and great sense of humor.
When she is not at Inspired Dental, you can find Cynthia spending time with her five kids at one of their many activities. She also enjoys new adventures and cook outs with her family.